Our Experience Makes the Difference
In the world of printing, even a simple printing job can be daunting.
At Magnolia Press, located in Central Florida, we understand that there are varying levels of experience when it comes to printing.
For many of our clients, printing is not a primary focus. Our clients leverage Magnolia Press' creativity and printing expertise with design tips, paper types, special finishes or coatings and trust us to recommend the right printing process for each job and budget.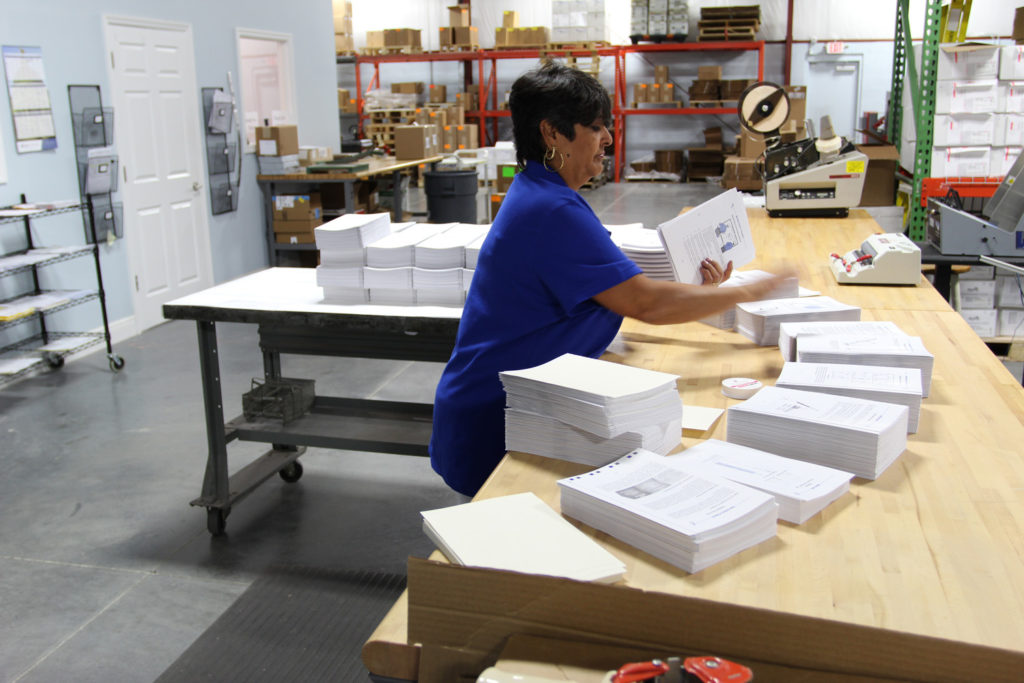 Our clients rely on us and you can too!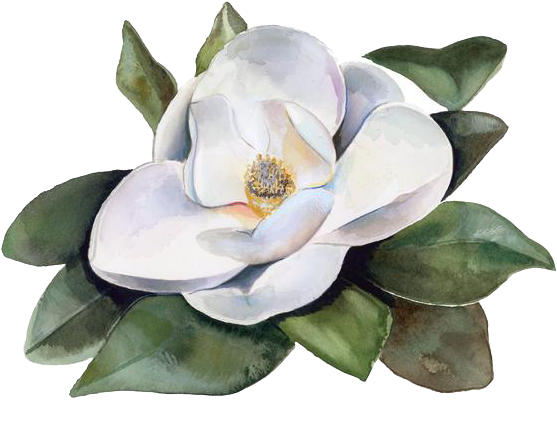 At Magnolia Press, we work with our clients from the beginning of the design phase to the final printed product and fulfillment to ensure top-notch quality on every project.
We'll be your trusted partner every step of the way!