File Preparation Guidelines and Checklist
We are looking forward to meeting with you!
Testing Files
If you are new to printing with Magnolia Press, it is strongly recommended that you send test files to us as soon as possible. This will help to catch any issues, and the earlier they are resolved the more likely your job will go to press on schedule.
Some of the issues we often discover are color management, trim size, PDF settings and missing fonts.
Trim Size
Be sure you have reviewed the trim size of your publication with your Customer Service Rep before starting to build any documents.
The document size (found in the "Document Setup" or Layout Properties" menus) must equal the publication's trim size. Any bleeds will extend at least 1/8" beyond the edge of the document.
Layout Software
It's always a good idea to use a program specifically built for page layout, such as InDesign or Quark. Using Illustrator or Photoshop is NOT recommended, as they can cause problems and compromise the quality of your work.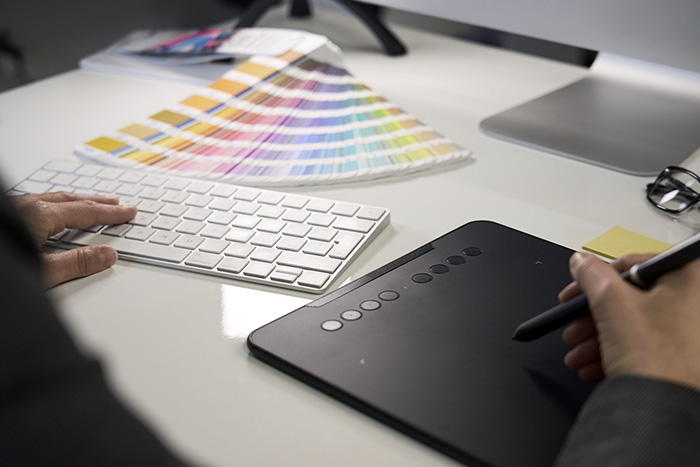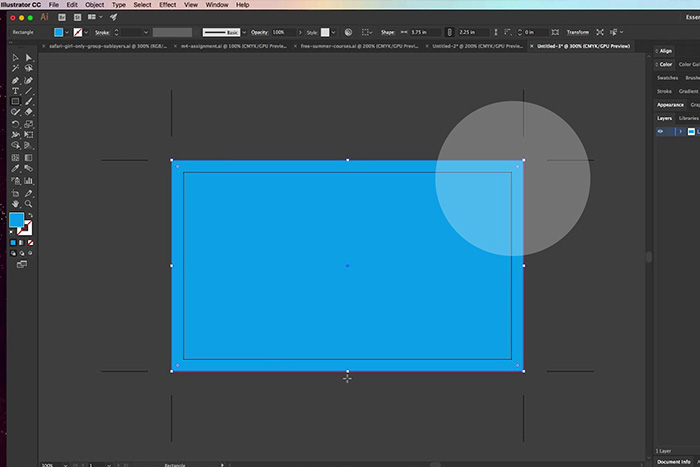 PDF Preparation Check List
Our clients rely on us and you can too!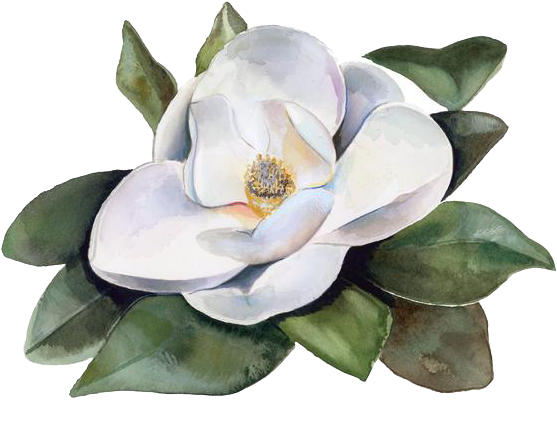 At Magnolia Press, we work with our clients from the beginning of the design phase to the final printed product and fulfillment to ensure top-notch quality on every project.
We'll be your trusted partner every step of the way!