Digital Printing Solutions
Digital printing can be a budget-friendly solution to developing new business when your budget won't support a major marketing program. One way to accomplish this is to narrow down your focus to produce the highest results, analyze where most of your sales come from and target that group. Then, finally design your printed piece to speak directly to that segment of your market.
Magnolia Press has the experience and talent to help you design an effective marketing piece that your prospects will identify with and respond to. By combining effective, targeted marketing with a digital solution – we can help you to produce a professional deliverable that provides excellent value for your bottom line.
High-Quality, Budget-Friendly Digital Printing
Any digital piece can be printed on coated, uncoated, text or cover paper and we offer many bindery services such as folding, scoring or die cut to complete your project. Whatever your project requires, we can do it all!
Put simply, we have the digital printing solution you need whether it's eye-catching brochures, rack cards, flyers or whatever! Let us help you put together an effective marketing project or campaign.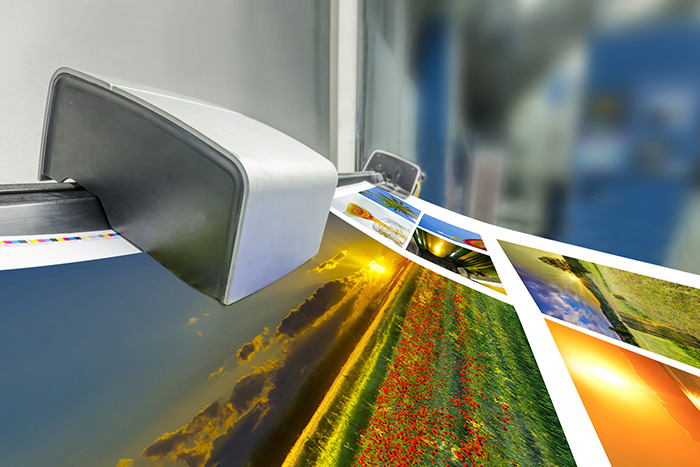 Digital Printing is Perfect For:
Our clients rely on us and you can too!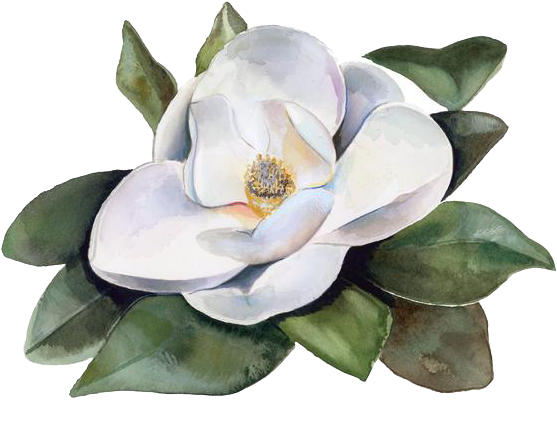 At Magnolia Press, we work with our clients from the beginning of the design phase to the final printed product and fulfillment to ensure top-notch quality on every project.
We'll be your trusted partner every step of the way!