Environmental Sustainability
Smaller footprint. Larger impact.
At Magnolia Press, in Central Florida, we believe that it is our duty to minimize our impacts on the environment. By developing our own customer recycling program along with embracing industry best practices, we're doing our part to lessen our environmental footprint.
Our customer recycling program allows fewer trees to be cut, less damage to the land they grow in and reduces the energy needed to harvest them.
Last year alone, we recycled over 81,000 pounds of high quality paper waste.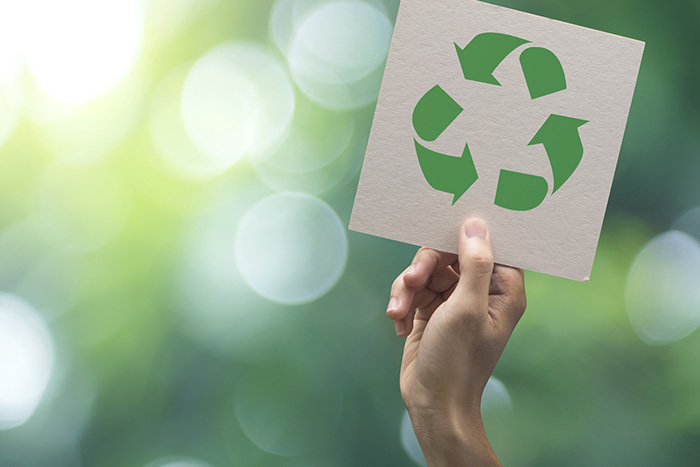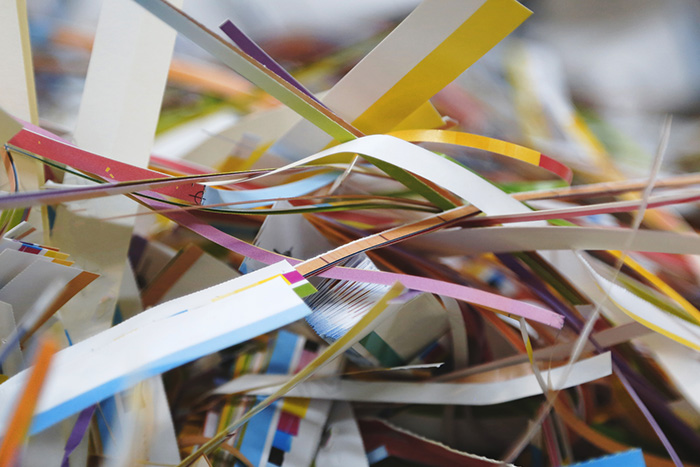 Magnolia's Customer Recycling Program
Integral to helping to reduce environmental pollution is helping our customers recycle their used or out-dated printed materials and adding them to our existing paper waste. We even pick up the materials to be recycled from our customers, making the process that much easier.
This program alone added more than 10,000 pounds of recycled paper that may have otherwise gone to a landfill.
Pre-Consumer and Post-Consumer Paper Recycling
The two types of paper we recycle are pre-consumer and post-consumer paper products. Pre-consumer waste is material which left the paper mill but was discarded before it was ready for consumer use. Post-consumer waste is material discarded after consumer use, such as old corrugated containers, magazines, newspapers, office paper, old telephone directories and residential mixed paper.
Today, 90% of paper pulp is made of wood. Recycling one ton of newsprint saves about one ton of wood, while recycling a single ton of printing or copier paper saves slightly more than two tons of wood.
It has been estimated that recycling half the world's paper would avoid the harvesting of 20 million acres of forestland.
Recycling one ton of paper saves 17 mature trees, 7 thousand US gallons of water, 3 cubic yards of landfill space, 2 barrels of oil (84 US gal), and 4,100 kilowatt-hours of electricity – enough energy to power the average American home for six months!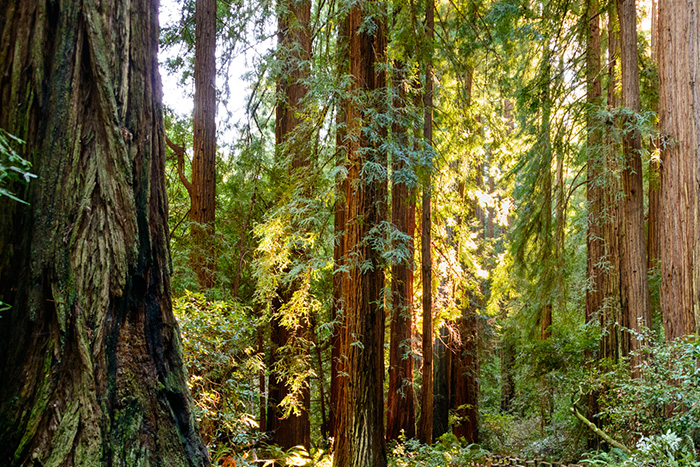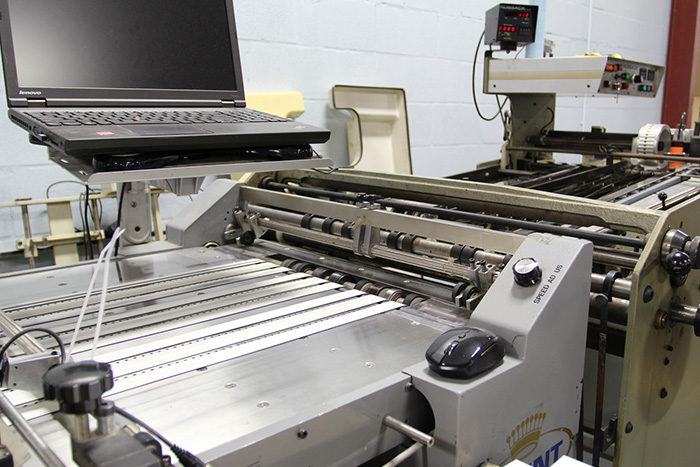 Chemical Content
The health and welfare of our employee's is of utmost importance to us.
With this in mind, Magnolia Press has chosen to utilize water soluble pressroom chemistry.
This choice greatly reduces the Volatile Oxidizing Compounds ( VOC's) released in to the pressroom environment, and is much safer for the staff to handle.
Recycled Printing Plates
We have instituted a recycling program for our used printing plates which are a high grade of thick-gauge aluminum.
Magnolia Press recycles approximately 500 pounds of plates per month that goes back into the production stream.
As an added bonus, this program generates enough revenue through the year to fund our office Holiday party!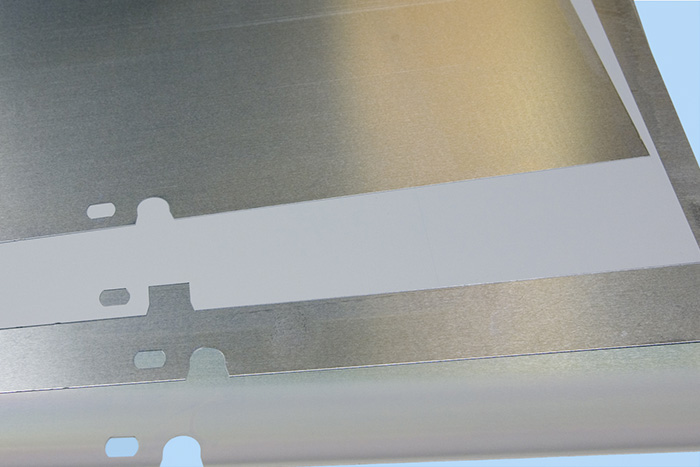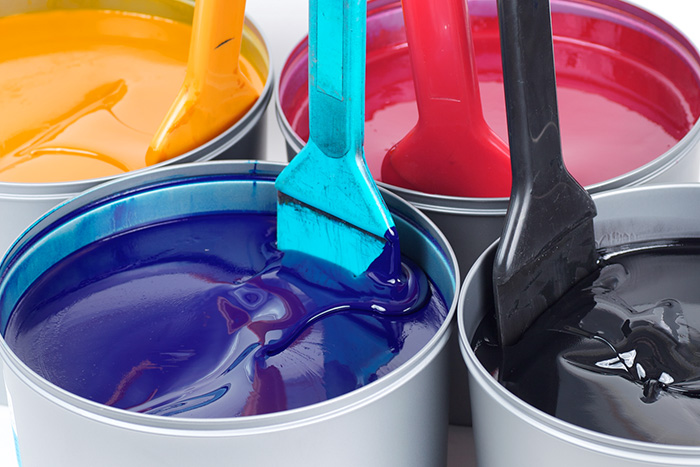 Soy Based Inks
In 2010, Magnolia Press chose to make the change from utilizing oil-based printing inks, to a premium soy-based printing ink.
This type of ink is sustainable, and helps us maintain a much safer pressroom environment. Soy based inks are also much brighter with better color fidelity in the final printed products.
This type of ink is used on all of our presses, and is very consistent from year to year.