warehousing & shipping solutions
Fulfillment
Most businesses start out doing their own fulfillment, and while your business is small, this may be the best and most cost-effective choice. As your business grows however, consider the amount of valuable time fulfillment of your printing projects takes for you and your employees.
Generally speaking, if your business reaches a point where you could make more money focusing on other areas – such as product research and development or sales and marketing – it's time to think about outsourcing your fulfillment needs.
Magnolia Press has the ability to fulfill and store your printed materials in our climate-controlled warehouse until you need them. You may ultimately want them delivered to you or you may want each piece mailed individually to a list of your clients.
Whatever your fulfillment needs, managing your inventory is just a phone call or email away. And when you need additional pieces printed, we'll already have your files and can print for you on demand.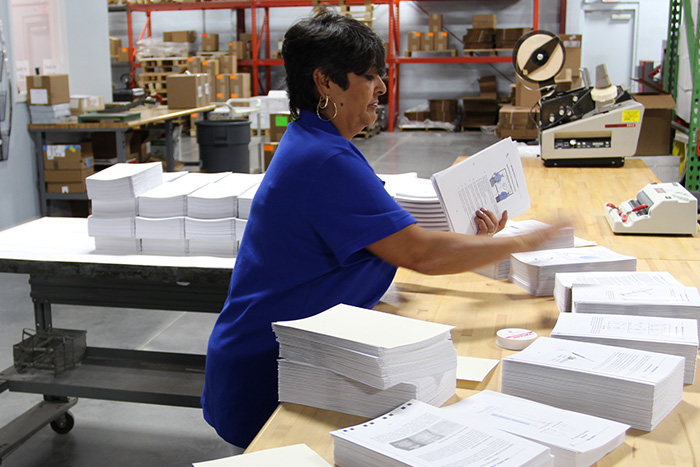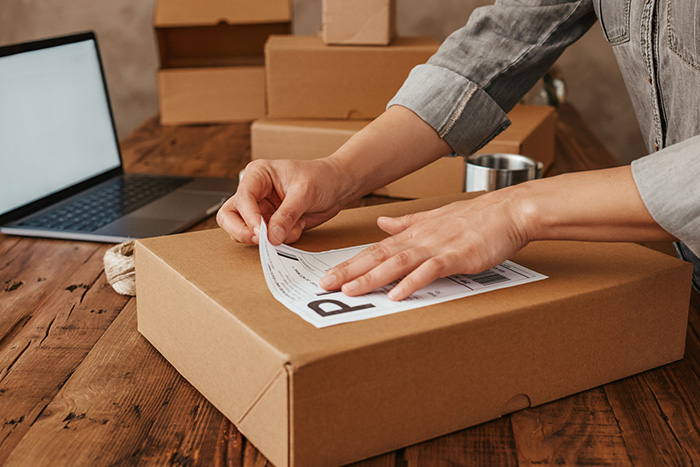 Mailing
Whether you have a large, printed project to be shipped to various addresses in the U.S or internationally, a variable data project or a few packages shipped to an important meeting – the Fulfillment Center at Magnolia Press in Central Florida has a solution for you!
We support complex bundling of projects for you as well. Some of our clients want to enclose additional pieces along with their digital or offset printed materials.
As a preferred UPS shipper, we utilize the latest in shipping software which enables us to ship to as many locations as your project requires. Of course we take advantage of the best rates for each job!
At Magnolia Press printers in Central Florida, we believe that packaging is an important component to protecting your offset or digitally printed materials. We take care that each box is hand packed to ensure that your printed materials are secure and will arrive safely at your destination – when you need it to be there.
It is our goal to manage your fulfillment project as if it were our own. At Magnolia Press in Central Florida, we're on your team!
Our clients rely on us and you can too!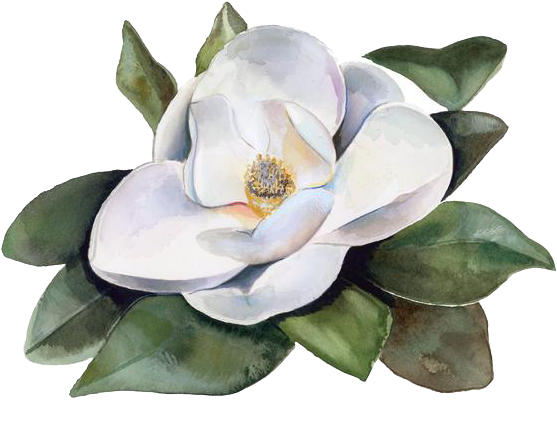 At Magnolia Press, we work with our clients from the beginning of the design phase to the final printed product and fulfillment to ensure top-notch quality on every project.
We'll be your trusted partner every step of the way!