Personalization at its best
Did you know that up to 80% of consumers are more likely to make a purchase when the brand experience is personalized to them?

Variable Data Printing & the Personalized Experience
Including variable data in your marketing materials can greatly increase the amount of interest your customers and prospects show in your brand and products. In fact, consumers have come to expect personalization at just about every step in the buying process – from direct mail to offers and incentives.
From simple personalized salutations,  to custom offers based on your target audience and their preferences – variable data printing can be a game-changer in your marketing campaigns.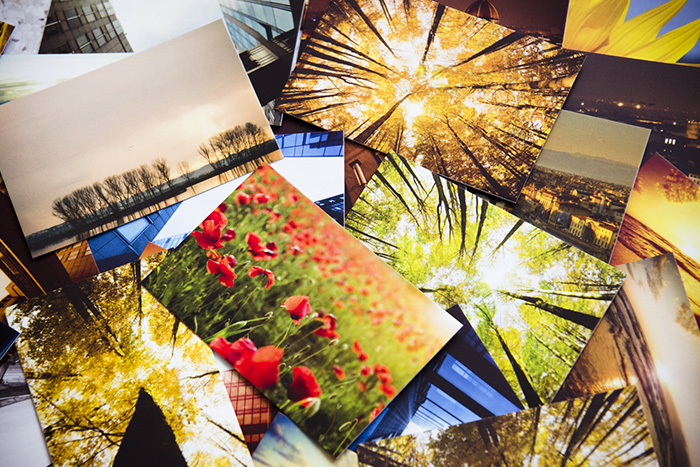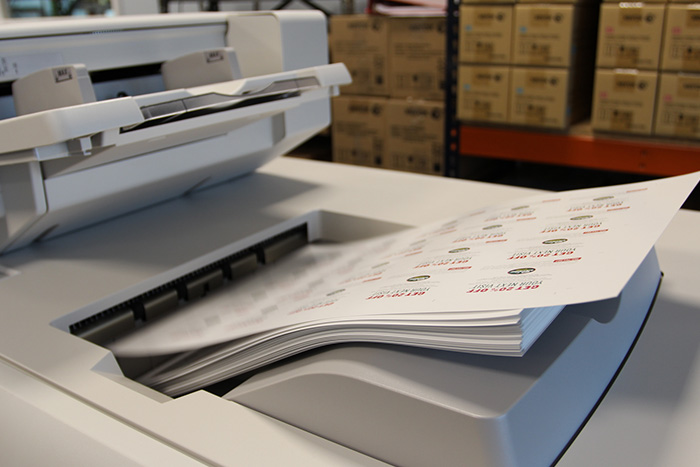 Increase Your Campaigns Success Rate with Variable Data
Magnolia Press has the ability and experience to add multiple levels of complex variable data to your materials. Our inserting lines have camera scanning capabilities to perform blind matched sets of non-windowed envelopes and variable data inserts.
Each sheet can be different that the one before and the one after, which gives us the ability to generate reports based on the number of responses received – so you can refine future mailings and increase your impact and success rate.
No more mass mailings with little results to show. From a few hundred sets, to millions of direct mail pieces – we can help you achieve the results your business demands!
Our clients rely on us and you can too!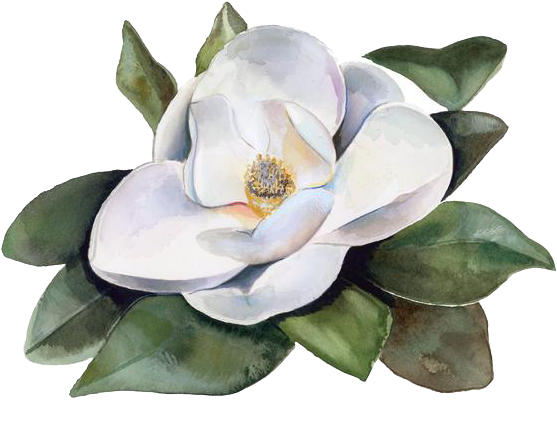 At Magnolia Press, we work with our clients from the beginning of the design phase to the final printed product and fulfillment to ensure top-notch quality on every project.
We'll be your trusted partner every step of the way!