We are looking forward to meeting with you!
Thanks for your interest in Magnolia Press – We'd love to hear from you! Feel free to phone us at the number below, or fill out and submit our contact form. We can't wait to meet you!!
104 Loren Court
Sanford, FL 32771
Phone : (407) 831-8030
Email: info@magnoliapress.net
Our clients rely on us and you can too!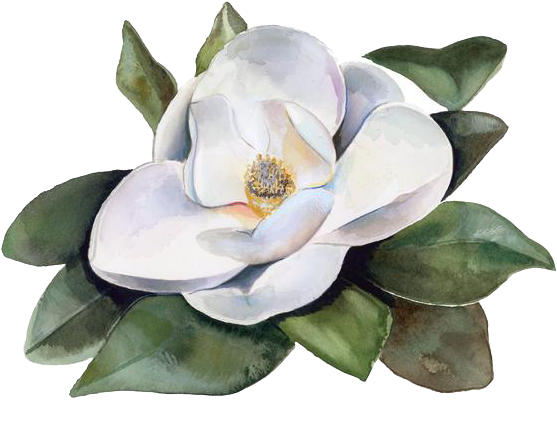 At Magnolia Press, we work with our clients from the beginning of the design phase to the final printed product and fulfillment to ensure top-notch quality on every project.
We'll be your trusted partner every step of the way!