Central Florida Full-Service Custom Printer
On Target. On Time. Every Time.
Central Florida's Choice for Offset & Digital Printing Services
Magnolia Press has been serving Central Florida's offset and digital printing needs for over 48 years. From offset and digital printing services to bindery and election services, Magnolia Press is your partner for high-quality printing solutions!
Unparalleled Options, Service & Quality with Unbelievable Results.
Since 1973, Magnolia Press has been dedicated to delivering printing services with unsurpassed quality and exceptional customer service to Central Florida and beyond.
We're believers that listening to our clients is key to building successful relationships and understanding your needs. Our team provides innovative ideas that help to:


Build your brand image
Meet your deadlines
Achieve your business goals

At Magnolia Press we are all on the same team…yours!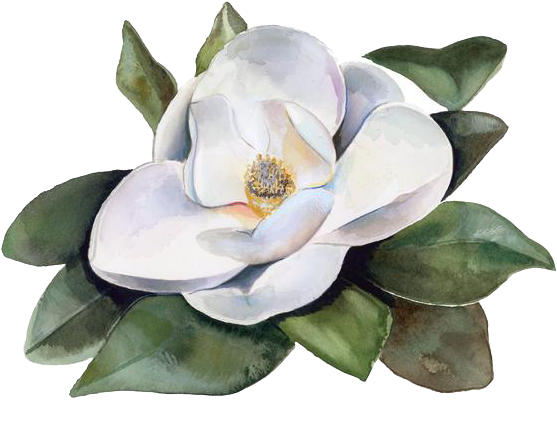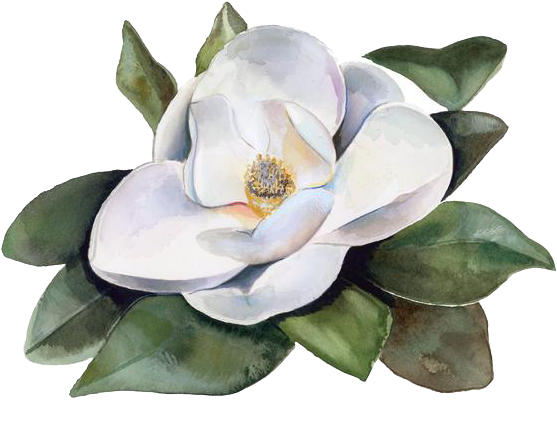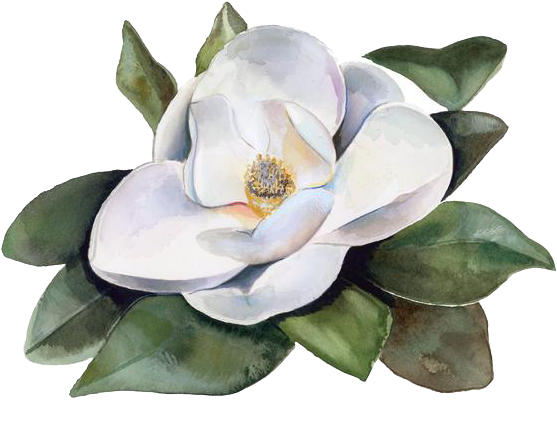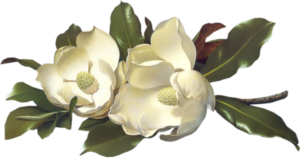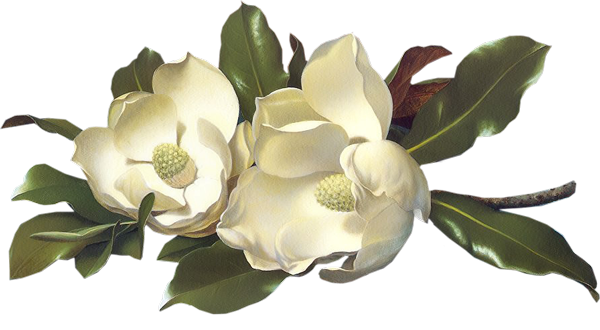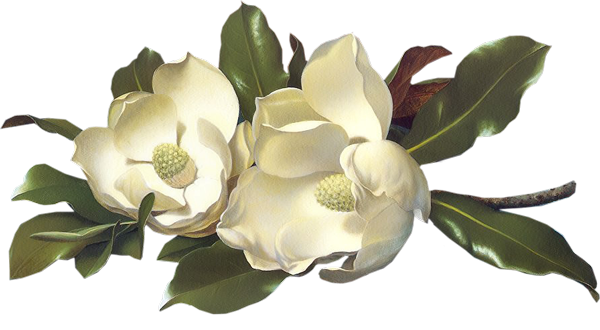 Our clients rely on us and you can too!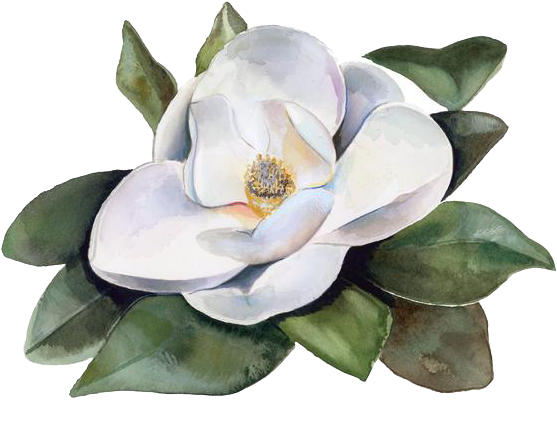 At Magnolia Press, we work with our clients from the beginning of the design phase to the final printed product and fulfillment to ensure top-notch quality on every project.
We'll be your trusted partner every step of the way!