Careers at Magnolia Press
Always room for great talent on our team!
Magnolia Press is always interested in great talent. If you feel you are at the top of your game in the printing industry, please fill out and submit the form below:
Our clients rely on us and you can too!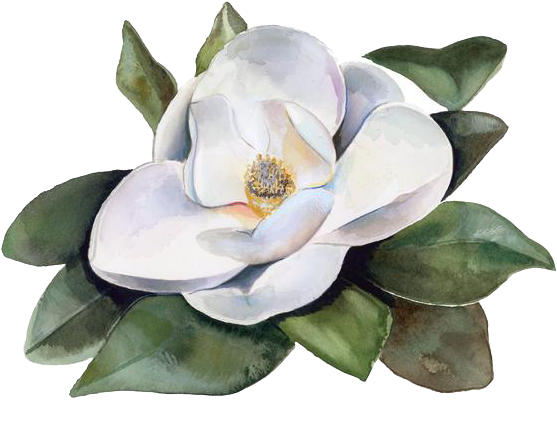 At Magnolia Press, we work with our clients from the beginning of the design phase to the final printed product and fulfillment to ensure top-notch quality on every project.
We'll be your trusted partner every step of the way!