Magnolia Press: Excellence and Experience
Our commitment to quality covers every phase of the Magnolia Press production process. The following top design tips and guidelines have been designed to help your job move through the pre-press process quickly and to print correctly when sending it electronically.
Magnolia Press is here to assist you in every step of the way. The following tips are suggestions based on the many years of experience in the publishing field. We always encourage all our clients to read this section from time to time as software changes constantly. Magnolia Press assists you with technical guidance if you are experiencing problems with the setup of a file before you send it to us.
Magnolia Press Top Design Tips
If you are sending files on a CD or DVD disc, always put the name of the file and the program used to create it. Please label your disc with your name, company name, address and phone number.
Be very specific when you are naming a file, for example "Poster final 10-10-2019".
Always provide us with the artwork in folders. Most of the time you will have to provide us with three folders: Source documents, fonts (screen and printer), and imported images.
Please do not submit duplicates of a file to be printed. It is easy to print the incorrect file, especially if they are in the same directory, ONLY provide us with what is to be printed.
Please provide Magnolia Press with copies of any and all screen and printer fonts you used. Although Magnolia Press has an extensive type library, we might not have the fonts you used for your design.​
Be sure to include all placed graphics and images used in separate files. Whenever possible provide a folded hard copy of your design(s).
Include a hard copy for every job or page of your project. If it is a reprint provide the previous project/job/purchase order number.
When scanning images any text line art included should be scanned at 600dpi. Please save any photographs or color charts at 300dpi. After you save an image, please do not scale it more than 120% or it will interpolate.
Magnolia Press is not responsible for errors in the body text of a publication. Always proof read your copy, preferably by more than one person in your organization, before submitting your files to us.
We have a total file size for E-mail submissions (maximum size 5MBs). If you have large files to upload, please use our FTP server.​
Please provide detailed directions if your job requires specific features such as screens, varnishes or stock type. If you are unsure about the stock, varnishes or special finishes call us, we are glad to help!
Our clients rely on us and you can too!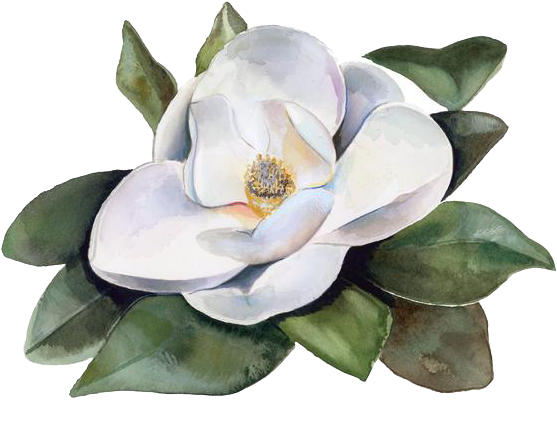 At Magnolia Press, we work with our clients from the beginning of the design phase to the final printed product and fulfillment to ensure top-notch quality on every project.
We'll be your trusted partner every step of the way!