Vote by Mail Election Ballots
At Magnolia Press, we have invested heavily in our Vote by Mail ballot production lines, with the industry leading Winkler & Dunbier BB700 inline inserter inkjet system.
This system allows us to produce up to 16,000 packets per hour, using camera verified barcode scanning of each packet, thick / thin sheet detectors and a final image of the addressed envelope. All images are archived, and uploaded to the customer daily.
This process gives us 100% ballot accountability, and an image archive to assure accuracy of the final product.
During the 2020 election cycle, we produced over 3 million vote by mail packets, and expect that number to reach 5 million by 2022.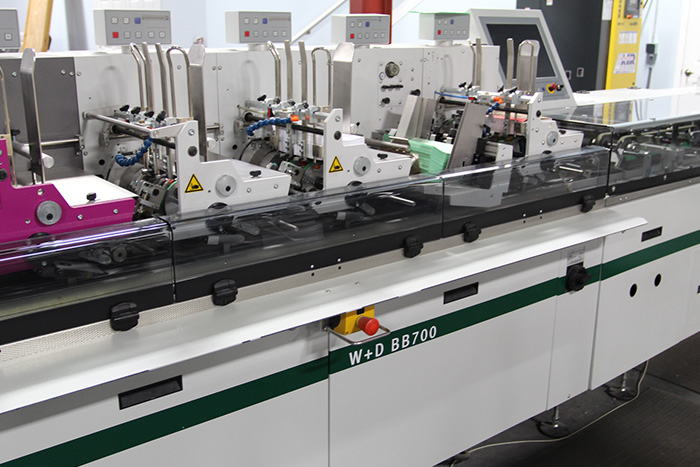 Our clients rely on us and you can too!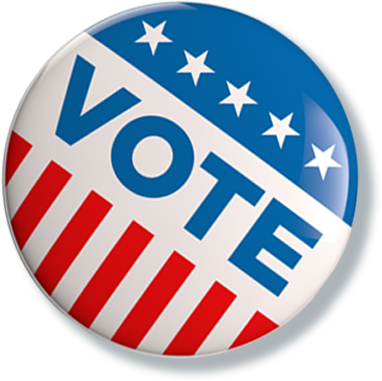 At Magnolia Press, we work with our clients from the beginning of the design phase to the final printed product and fulfillment ensure top-notch quality.
We'll be your trusted partner every step of the way!