Voter outreach is a integral component of elections, large and small. And Magnolia Press offers a number of services to support your initiatives.
Whether you need a countywide mailing of Voter ID cards with variable data, or a Notice of Election mailing – Magnolia Press can help.
We produce all types of constituent outreach materials and can assist with design and layout as well. From Voter Guides to change-of-address confirmations, Magnolia Press has the talent, expertise and experience to assist in your voter outreach program or campaign.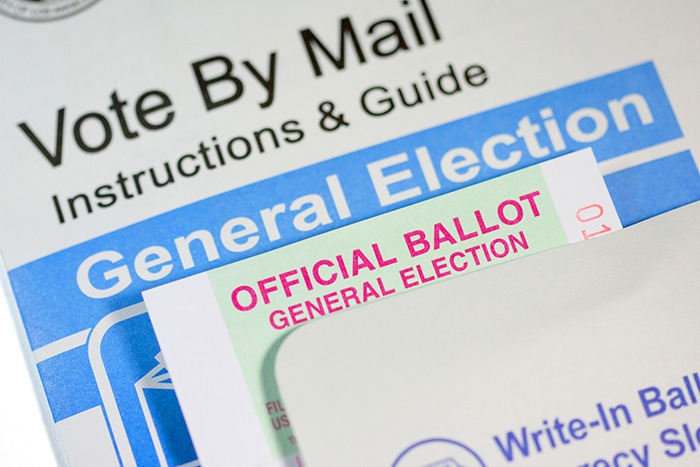 Our clients rely on us and you can too!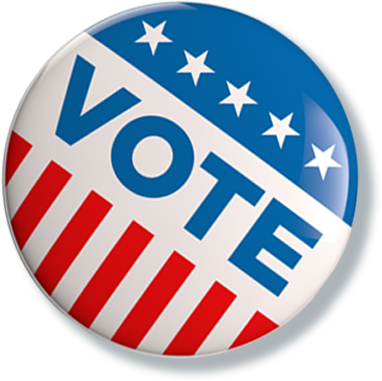 At Magnolia Press, we work with our clients from the beginning of the design phase to the final printed product and fulfillment ensure top-notch quality.
We'll be your trusted partner every step of the way!