Magnolia Press is a leading supplier of approved Ballot on Demand stock for the Southeast United States.
Our BOD production process begins with raw paper stock from a domestic paper mill. Using domestically produced paper eliminates the potential of supply shortages due to customs delays or overseas shipping delays. Our BOD stock is 100% virgin paper pulp, with no post-consumer content.
This guarantee's no contamination or dis-colorization in the paper that could cause a misread of the ballot in the tabulator.
Our BOD stock is guillotine cut, with all cuts inside the blade. This causes our paper waste to be higher than normal, but eliminates the majority of paper dust on the finished product. The cut paper is then size checked by the operator and weighed to confirm accurate sheet counts.
All finished reams are shrink wrapped and boxed for long term storage.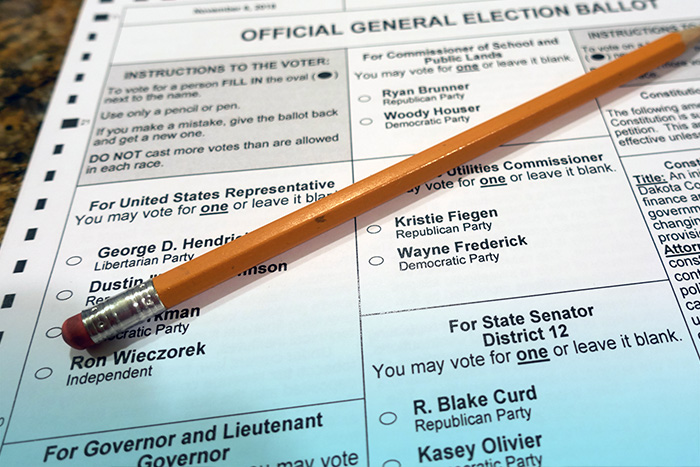 Our clients rely on us and you can too!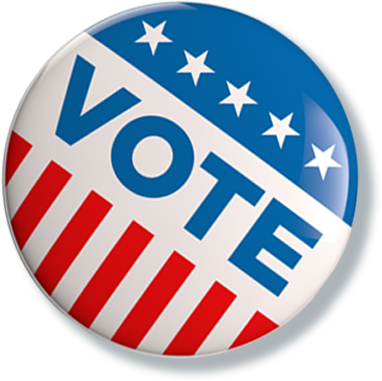 At Magnolia Press, we work with our clients from the beginning of the design phase to the final printed product and fulfillment ensure top-notch quality.
We'll be your trusted partner every step of the way!