Offset Printing Solutions
To print perfect marketing materials, offset printing is the absolute best choice. The unique qualities of offset printing enable you to obtain the look and feel of your brand image every time you print.
Magnolia Press in Central Florida can print in one, two, three, and full-color process on a variety of paper sizes and stocks, including cardstock and all sizes of envelopes.
We have the ability to print purchase orders, invoices, estimate sheets, work orders, labels, carbonless multi-part forms, letterhead, newsletters, brochures, posters, and anything else you may need.
The Sales and Production Teams at Magnolia Press will work with you to assess your printing needs and show you how to leverage our offset printing capabilities to support your communications programs.
We can assist you in designing a full-scale marketing program or a simple, high-quality piece that will showcase your company's image in its best light.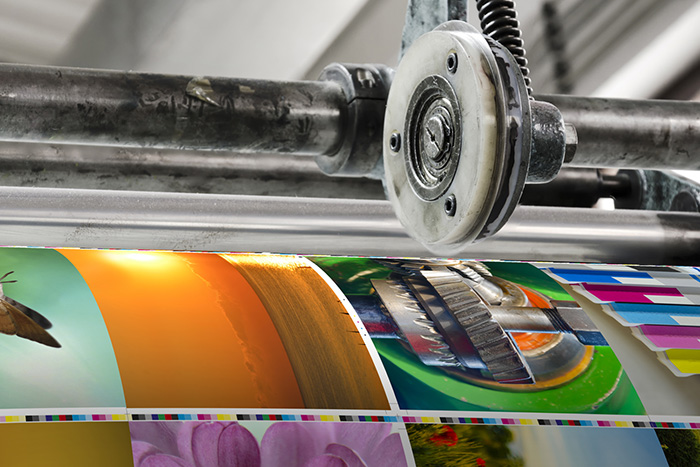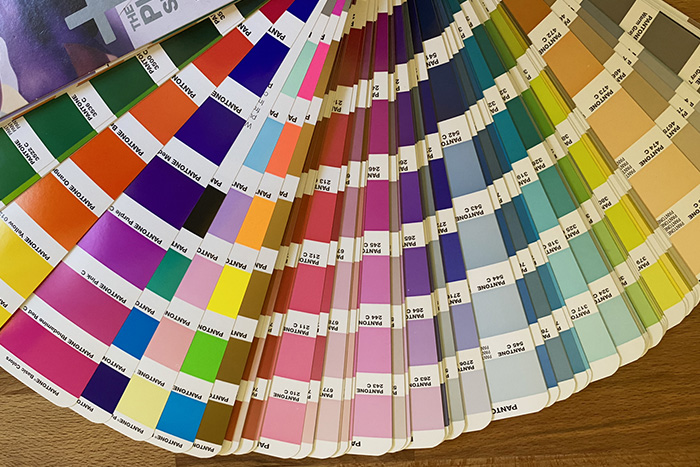 A Look Second to None
Our Team will assist you in developing an elegant, full-color, PMS matched campaign on your company's favorite paper with the perfect coating – a piece that will speak for you and provide the response you're looking for.
We can help you to produce a full-color program, brochure, book, magazine or whatever your marketing plan calls for.
Our customers trust us with their high-volume printing and the consistent quality, fast turnaround and ultra-efficiency of offset printing. So can you!
Offset printing defined: Offset Printing is a printing technique where ink is spread on a metal plate with etched images, then transferred to an intermediary surface such as a rubber blanket. Then finally, the ink is applied to paper by pressing the paper against the intermediary surface.
Our clients rely on us and you can too!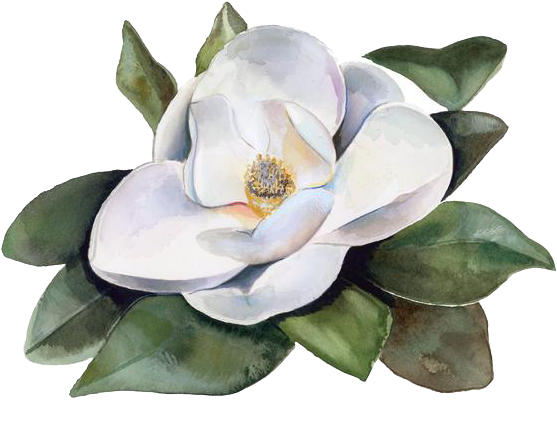 At Magnolia Press, we work with our clients from the beginning of the design phase to the final printed product and fulfillment to ensure top-notch quality on every project.
We'll be your trusted partner every step of the way!