Magnolia Press has over 37 years of experience producing election day and early voting ballots.
Our Team has been factory-trained in the fine art of producing all types of election ballots and has instituted the best practices from our extensive experience into our production line
Exceptionally Trained Staff & Quality Control
The staff at Magnolia Press is exceptionally well-trained and motivated to produce the highest quality elections products possible. From our use of film overlays to check tolerances in our ballots, to creating customer specific test ballot sets, as well as using our own DS 200 tabulator to ensure our ballots will perform in the polling place.
For the utmost care and quality in election ballots printing and production, Magnolia Press in Central Florida is your trusted partner!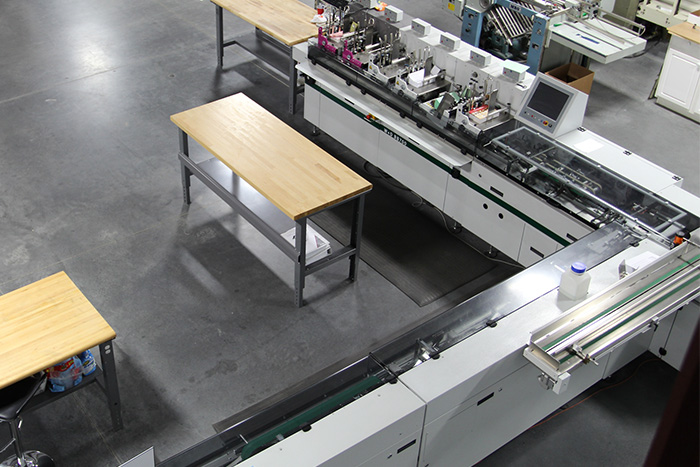 Our clients rely on us and you can too!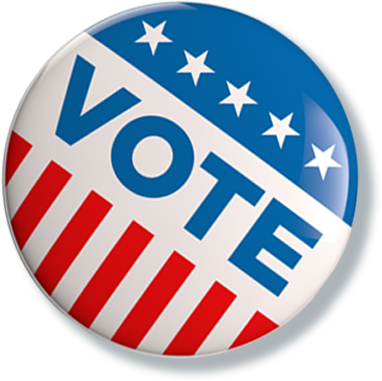 At Magnolia Press, we work with our clients from the beginning of the design phase to the final printed product and fulfillment ensure top-notch quality.
We'll be your trusted partner every step of the way!