Frequently Asked Questions
Most frequent questions and answers​
Here you'll find answers to common questions our clients ask. Start by selecting one of the links below.
If you don't find what you're looking for – feel free to give us a call at 407.831.8030 or click here to contact us online.
Our clients rely on us and you can too!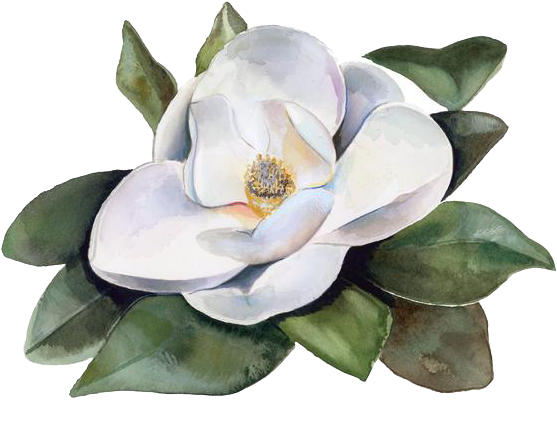 At Magnolia Press, we work with our clients from the beginning of the design phase to the final printed product and fulfillment to ensure top-notch quality on every project.
We'll be your trusted partner every step of the way!