On Target. On Time. Every Time.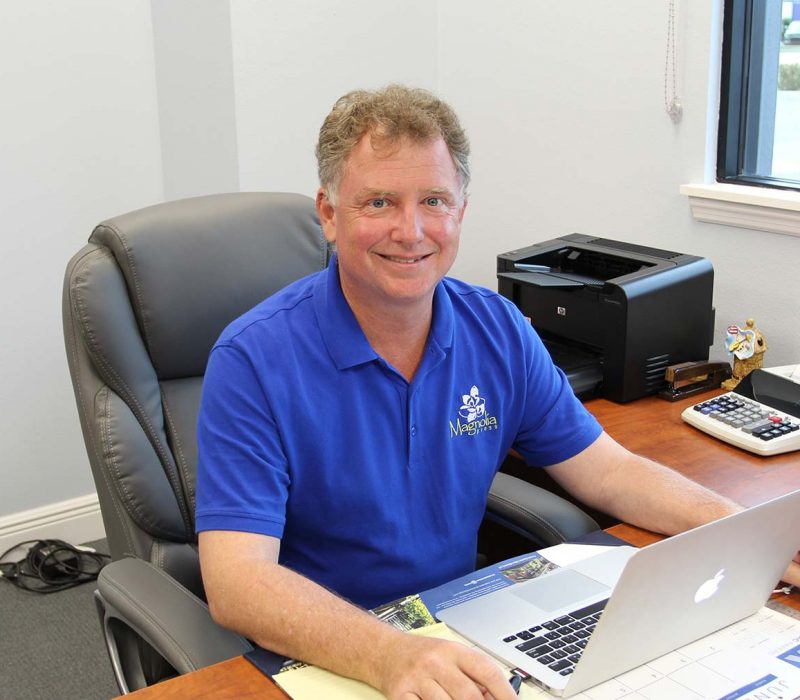 As both owner and Vice President, Michael's role is critical to the success of Magnolia Press. His primary responsibilities include serving Magnolia's customer base while working to develop new business. Growing up in the printing business, Michael learned every job and worked every piece of equipment there was to prepare him to run Magnolia Press. Learning the printing business from this perspective has given him the ability, not only to be successful, but to utilize his creativity in problem solving and developing solutions tailored for every printing need. Michael is also a proud veteran of the United States Navy.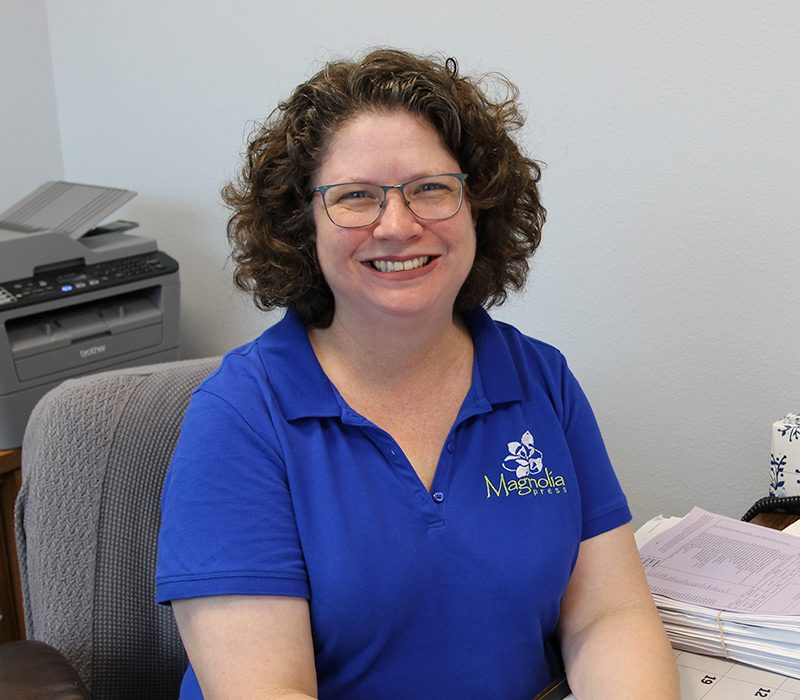 Jenn Sikora is the youngest of Pat and Mary's children. She grew up working in the business, assisting in the front office and bindery. After graduating with a degree in International Studies and working on Capitol Hill, her family returned to Orlando. In 2013, Jenn rejoined the staff. She now handles accounting, billing and Human Resources.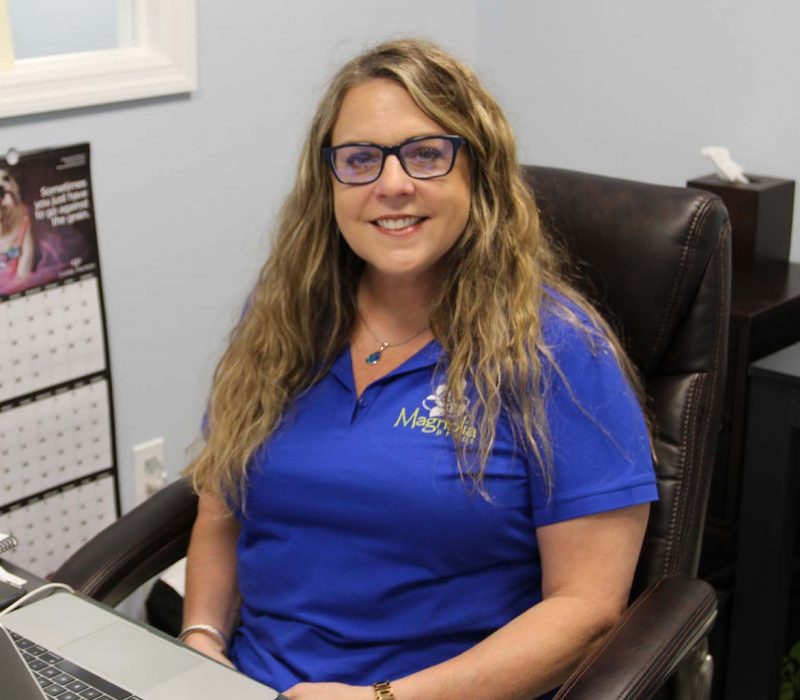 Debby's expertise in the world of advertising and printing spans over 36 years and during 2011, she brought her vast knowledge to Magnolia Press. She provides the very best in service and creativity to her customers and when they have special needs for their printing projects, they call Debby. Her background in advertising and design is very helpful to her clients that are looking for something unique and different. Having worked in customer service and production helps her clients get the product they need in the time needed. Her passion for travel has taught her that working remote is possible with the help of her amazing customer service team!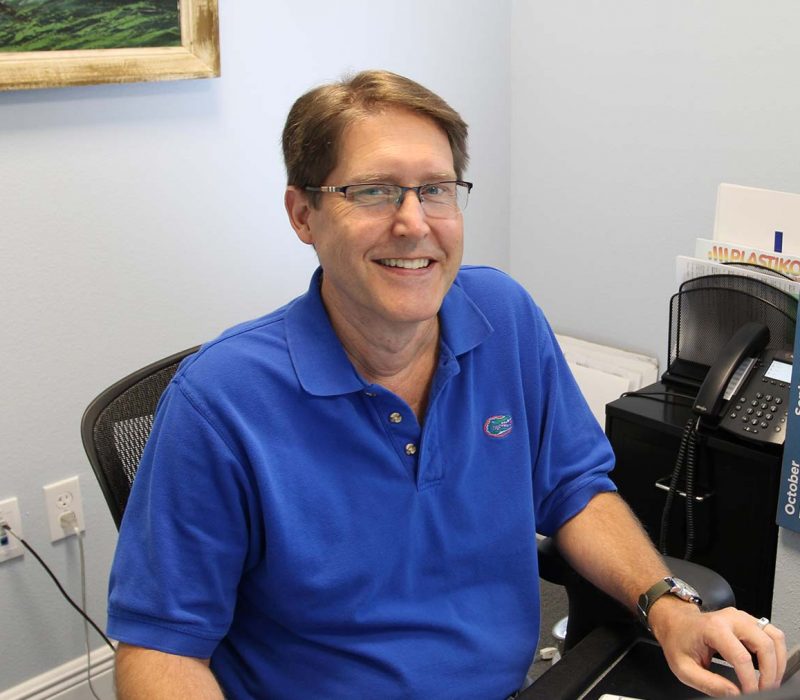 Charley entered the printing industry in 1985 and has worked for Magnolia Press since the Spring of 2018. Over the years he has developed a broad knowledge of the printing industry and is well-versed in estimating digital, offset and specialty printing. Because of the reputation he built while working for several Central Florida printing companies, the sales team knows that they can rely on his estimating to be accurate and concise while always considering our customers' best interests.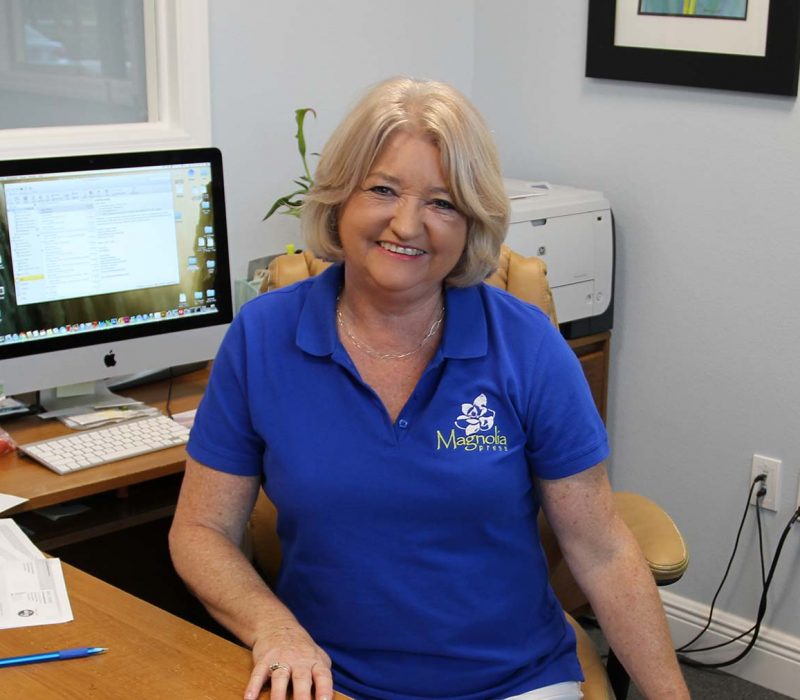 Wendy has been in the printing industry for 36 years – 6 of which have been with Magnolia Press, working as a Customer Service Representative. She has a wide range of knowledge and expertise in printing. She enjoys working with customers and helping them with their desires regarding design, paper and time frame. After receiving your order, she follows your project through the shop – proofing color, layout and ensuring a quality project printed on schedule. After hours, Wendy enjoys painting in watercolor, acrylics and recently in mosaic.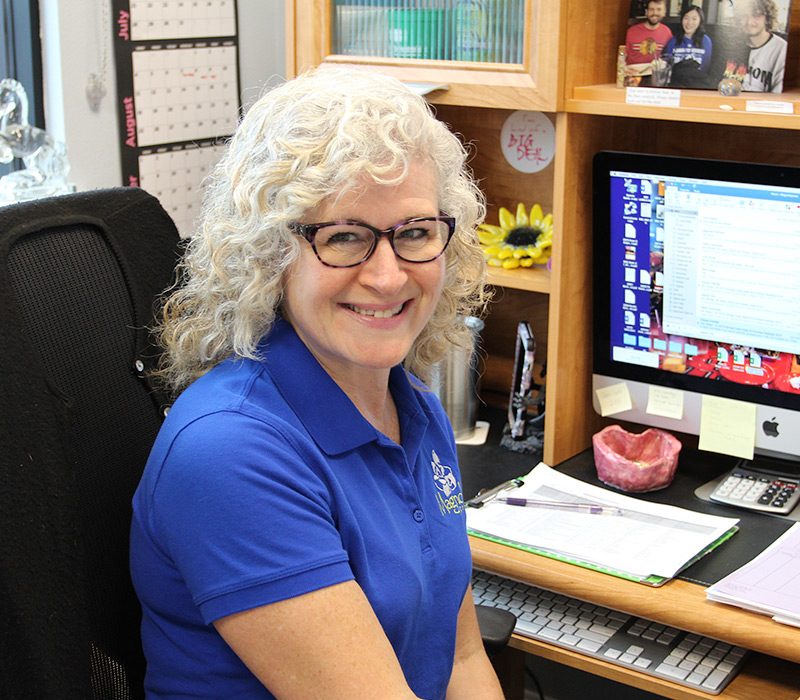 Sherri has been part of the Magnolia Press Team for 7 years. She brings over 34 years of experience within the printing industry, initially working in bindery, then as a graphic designer. For the last 28 years, Sherri has worked in customer service. Sherri LOVES animals – especially horses and Maggie, her rescued lab mix.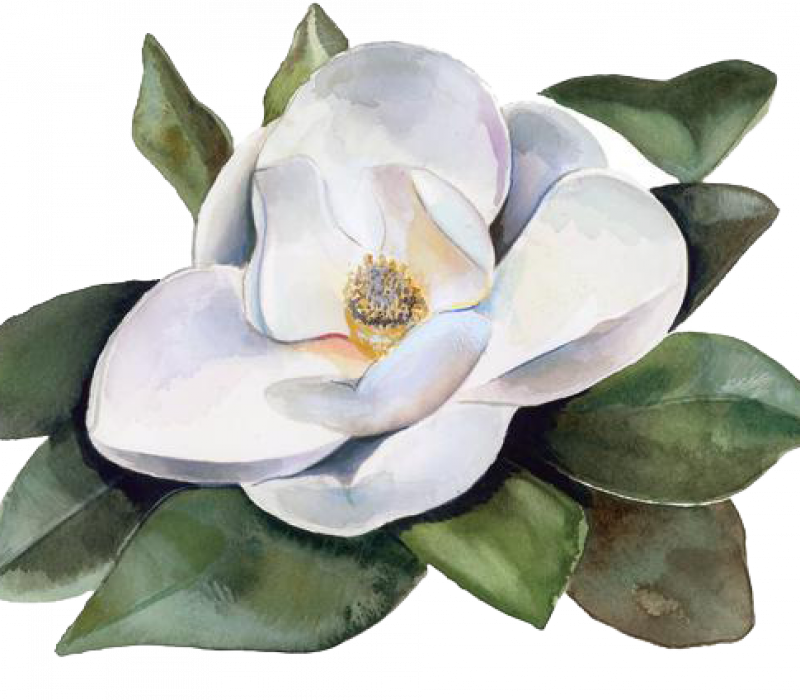 Having joined Magnolia Press in 2018, Heidi Cresent is a Customer Service Representative. She has roughly 30 years of experience working at many levels in the printing industry. Heidi has experience as a graphic designer, prepress operator, supervisor and manager.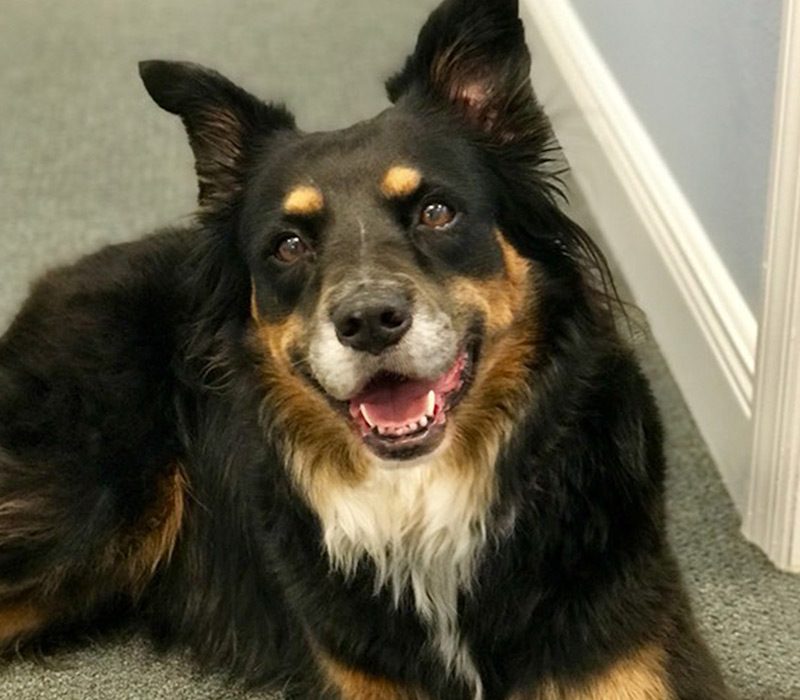 Roxy has been with Magnolia Press for 2 years and her duties include greeting customers at the front door with a smile and a tail wag. She is also a great moral booster as she visits employees at their desk, in return for the treats she often receives. At lunch time she can be found in the break room enjoying everyone's company and happily cleaning up anything that happened to fall on the floor. Roxy is an Australian Shepherd who loves going to work with Wendy!