Wall wraps, tradeshow booths & More
Bacon ipsum dolor amet aliqua veniam in velit duis deserunt kielbasa exercitation jowl irure minim venison filet mignon. Pork belly commodo ex shoulder, voluptate jerky velit beef drumstick biltong. Meatloaf fugiat meatball culpa rump frankfurter labore dolore duis exercitation short loin. Landjaeger beef qui in sausage aliquip pancetta ground round short ribs voluptate tongue chicken.
In fatback flank, lorem irure pastrami short ribs tail officia consequat pork belly duis. Est short loin salami doner tongue elit ad pig ea ipsum. Ut chuck leberkas beef, pork chop beef ribs turducken landjaeger ribeye sunt labore culpa cillum non. Ut lorem shank leberkas, bresaola turducken meatball boudin laboris jerky. Ground round eu minim esse bacon fatback magna drumstick frankfurter nulla mollit tongue ham tri-tip.
Nisi jerky ribeye andouille ball tip. Ball tip bresaola pork chop ullamco leberkas, velit nisi dolor reprehenderit chuck deserunt filet mignon id. Aliquip shank frankfurter kielbasa flank dolor ipsum nisi officia bresaola tenderloin tail porchetta. Aliqua ullamco in reprehenderit esse.
Election Services Examples: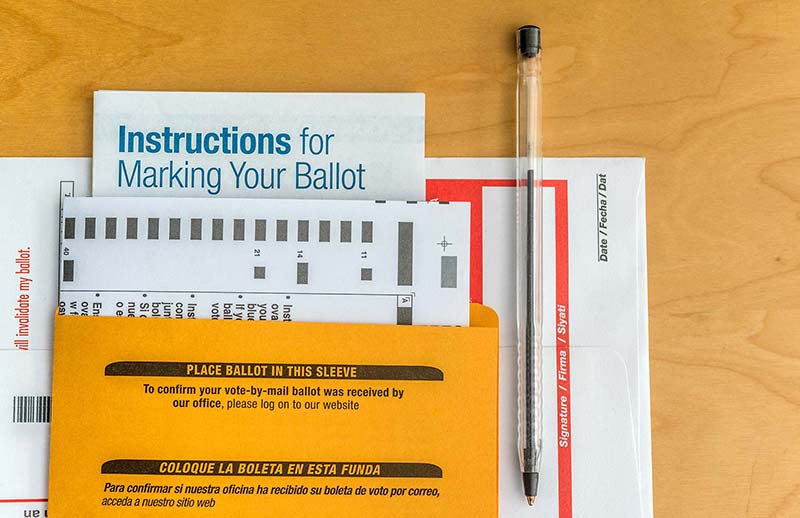 Our clients rely on us – and you can too.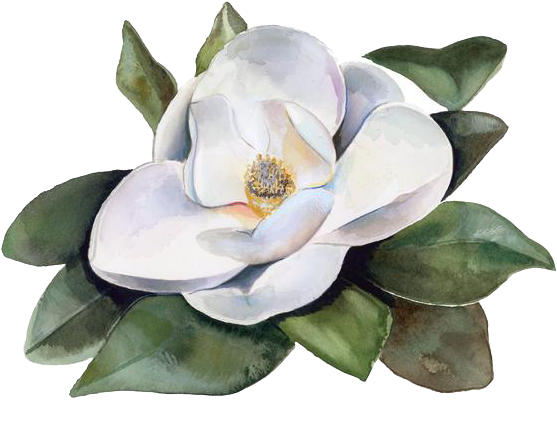 At Magnolia Press printing, we work with our clients from the beginning of the design phase to the final printed product and fulfillment.
Magnolia Press in Orlando is the "one stop shop" for all your printing needs.